— Fantastic rooms and coworking spaces

In MyCO Living, we work with start-ups, entrepreneurs, digital nomads, remote workers, professionals, students and anybody else who wants to move to a new city and meet new people. We have exquisite, high-quality buildings in the centre of the city with everything you could need: co-working spaces, social areas, plus activities and social events to make new contacts and learn about Valencia, an exciting city on the Mediterranean.
Check out what our price includes: WiFi, fully furnished rooms, latest domestic applicants, cooking supplies and other essentials. The only thing you need to do is bring your suitcase.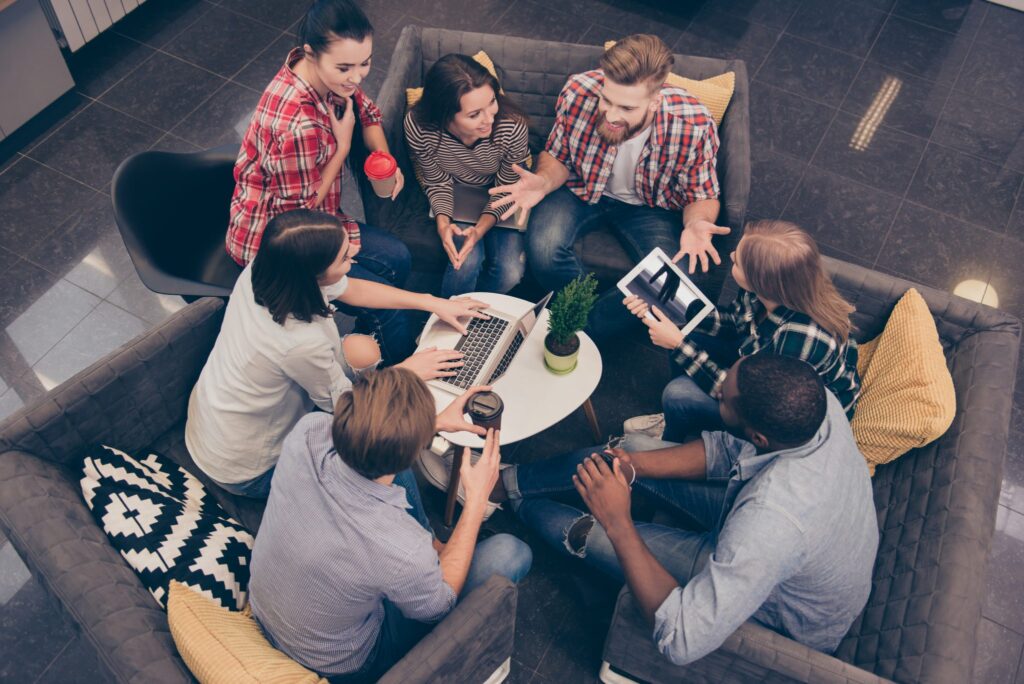 — Everything for your unforgettable stay!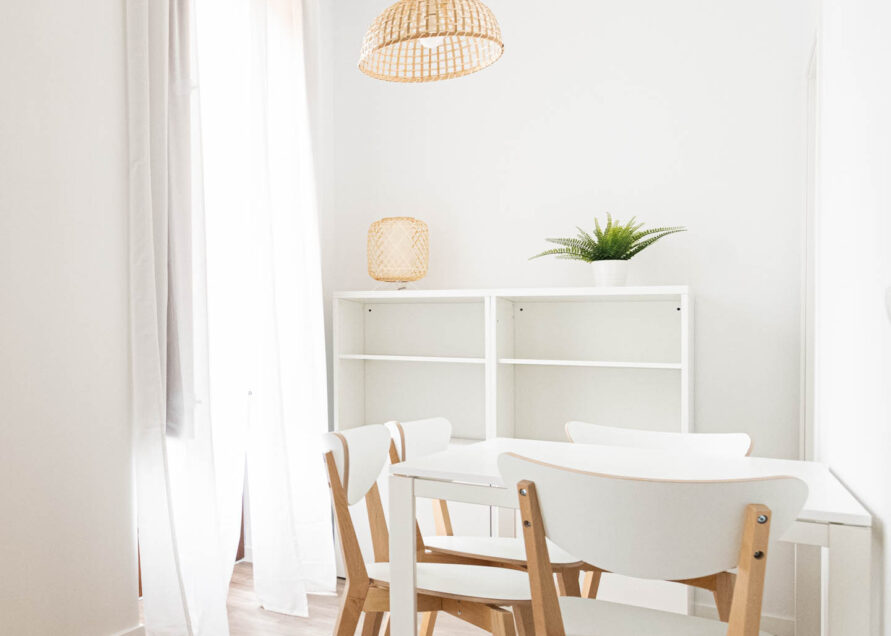 Exclusive and beautiful 75m² private studios in the historic center of Valencia, surrounded by historical monuments with hundreds of years of history.
MyCO Living is a series of co-living spaces in Valencia. We want renting a room to be as easy as buying a coffee, so we've made a process that makes moving to Valencia easier than ever. We have comfortable, luxury accommodation at a reasonable price.
But with MyCO Living, our houses aren't only beautiful places to work and live. We offer a community of like-minded people with whom you can grow in every sense, enriching your professional network and your social life.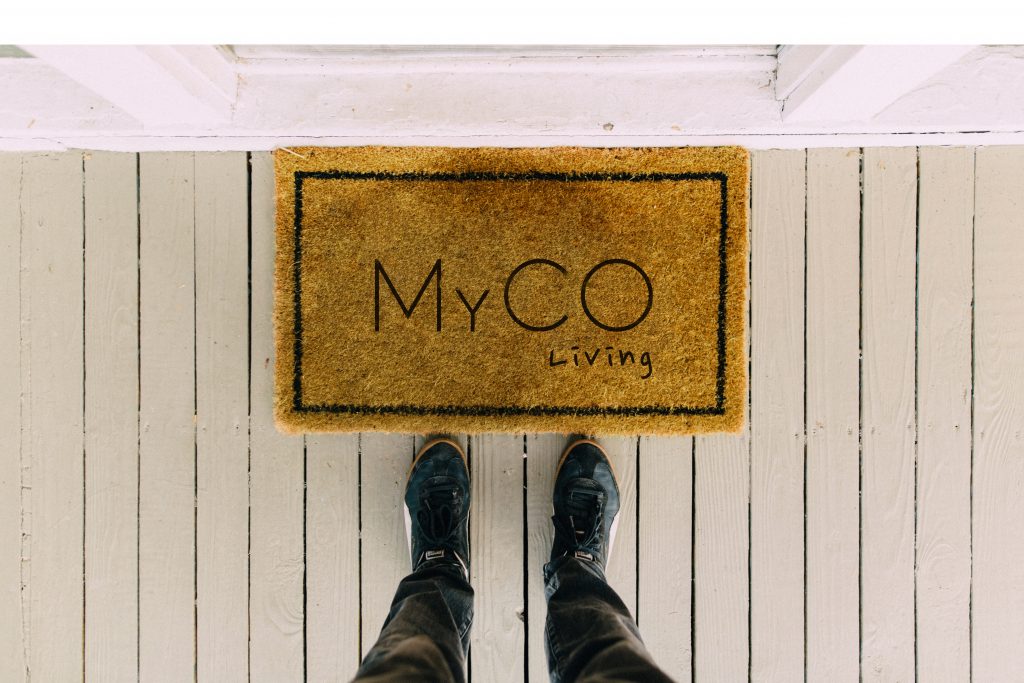 The best part about MyCO Living is that they have many properties to choose from in Valencia, from an apartment near the beach to one that is right in the heart of the city center. I love Valencia, I think it is the best city in Spain.
I was interested in meeting people, since I didn't know anyone in Valencia. The coliving community allows you to make friends in a very comfortable way and meet people with different cultures and ways of seeing life.
Quiet atmosphere and really good matresses.