Coliving in a 250 m² apartment carefully designed and with spacious rooms. Located in one of the most exclusive neighborhoods in the center of Valencia.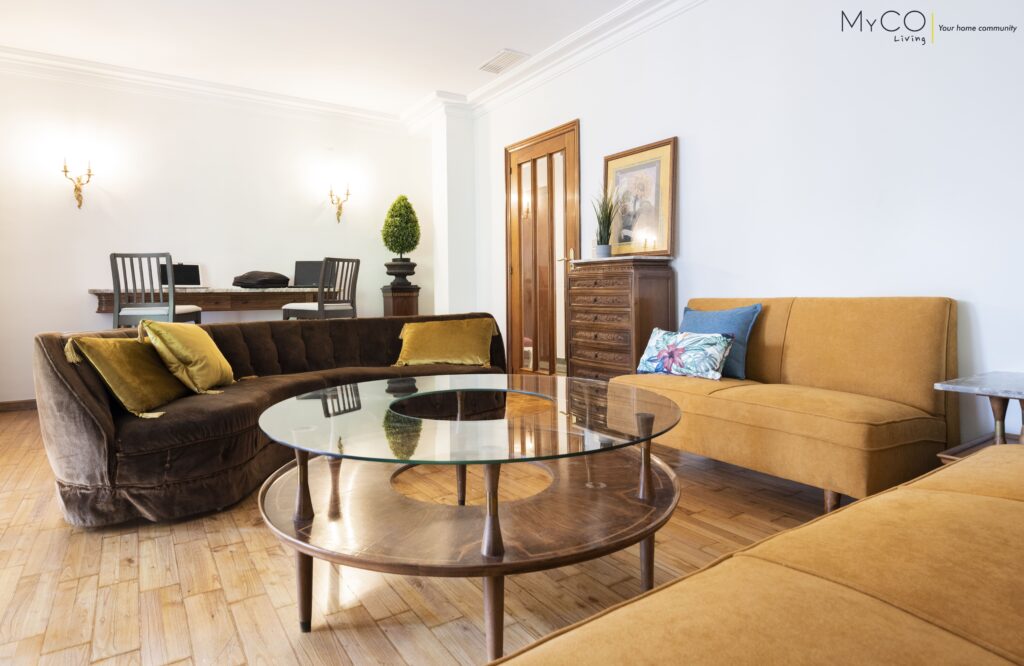 The living room of the house serves as the main socializing space for the members. This large open room has two wide spaces for working together, a large table and a high bar made of marble and fine woods. The table, suitable for 6 workstations, can also be used as a main table for dining or remote work. This space also includes a central area for chatting and relaxing, with three sofas and a beautiful circular table.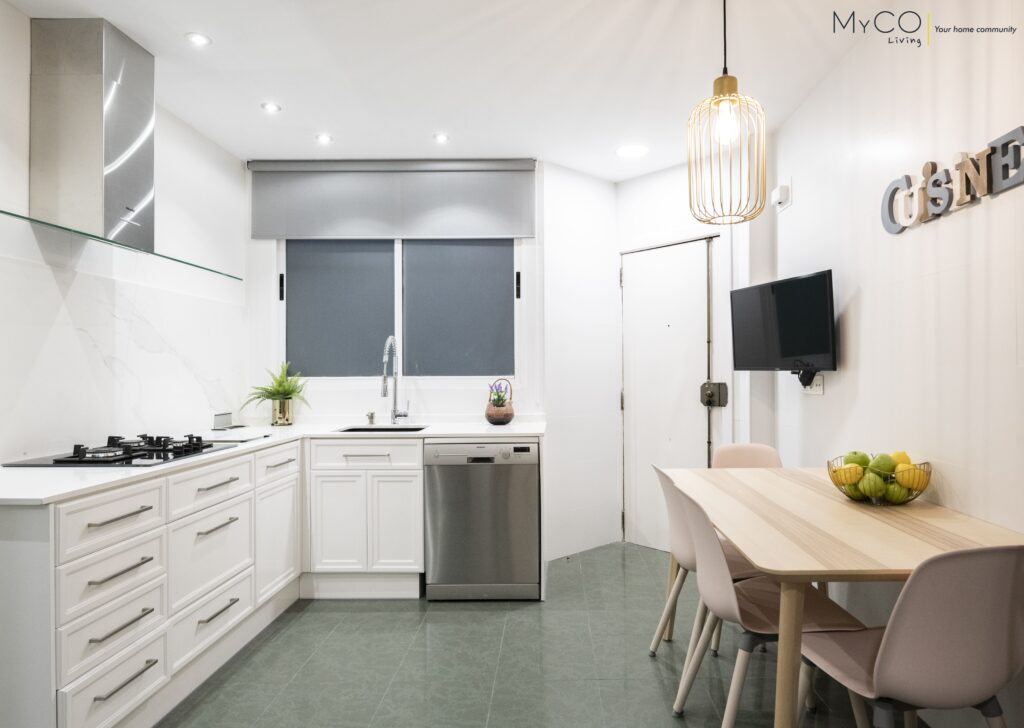 It has a fully equipped dream kitchen, with state-of-the-art appliances and a great amount of details.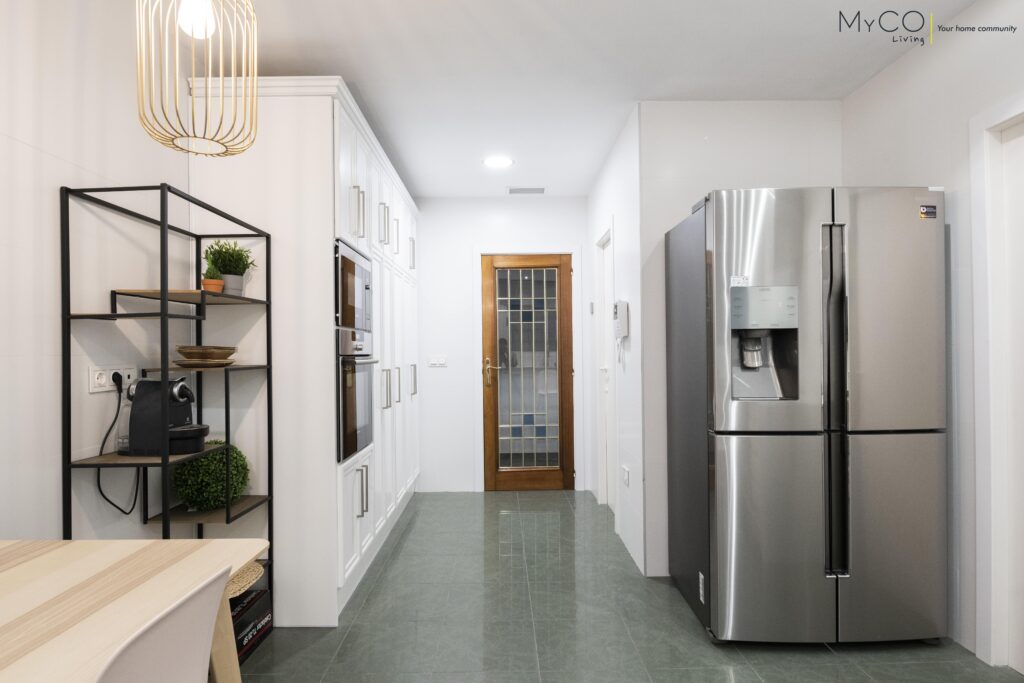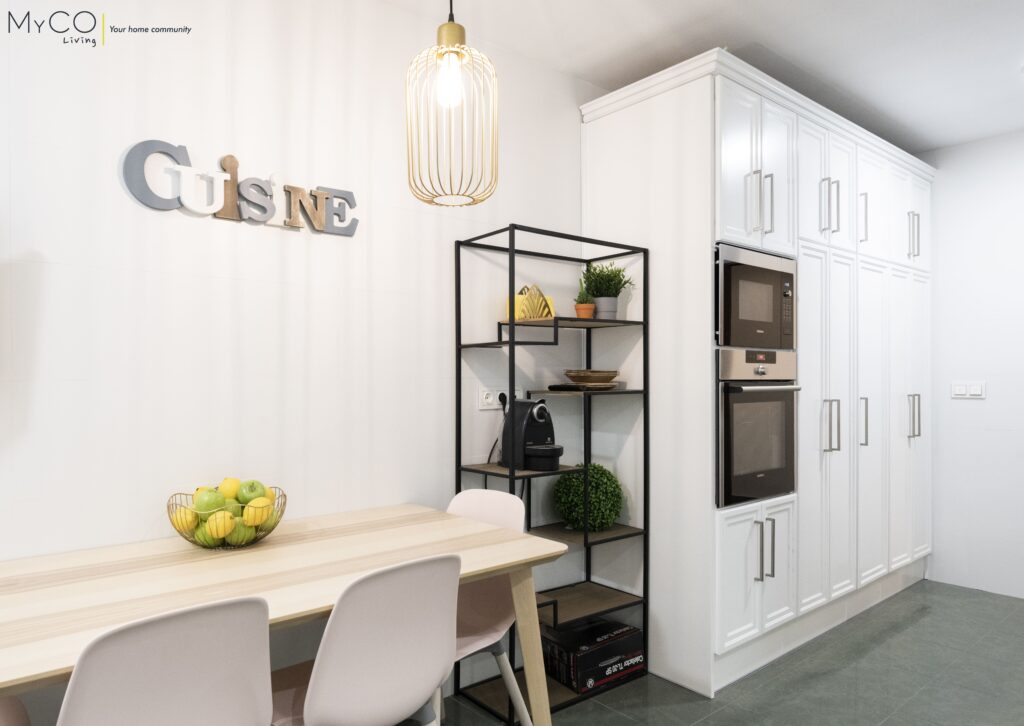 The house also has three full bathrooms, so you will never have to wait.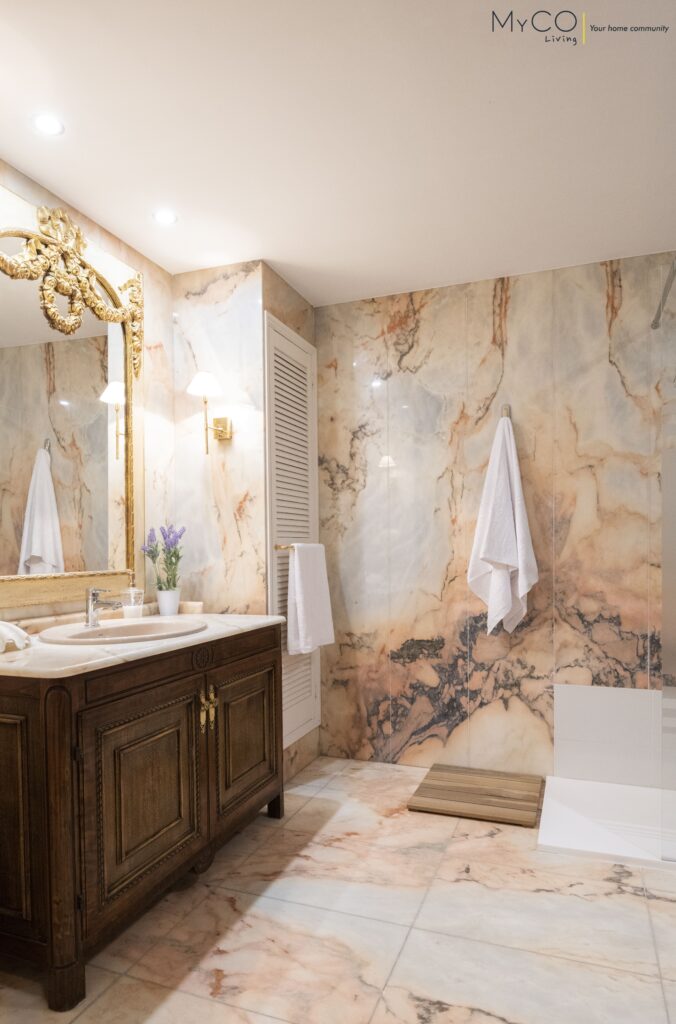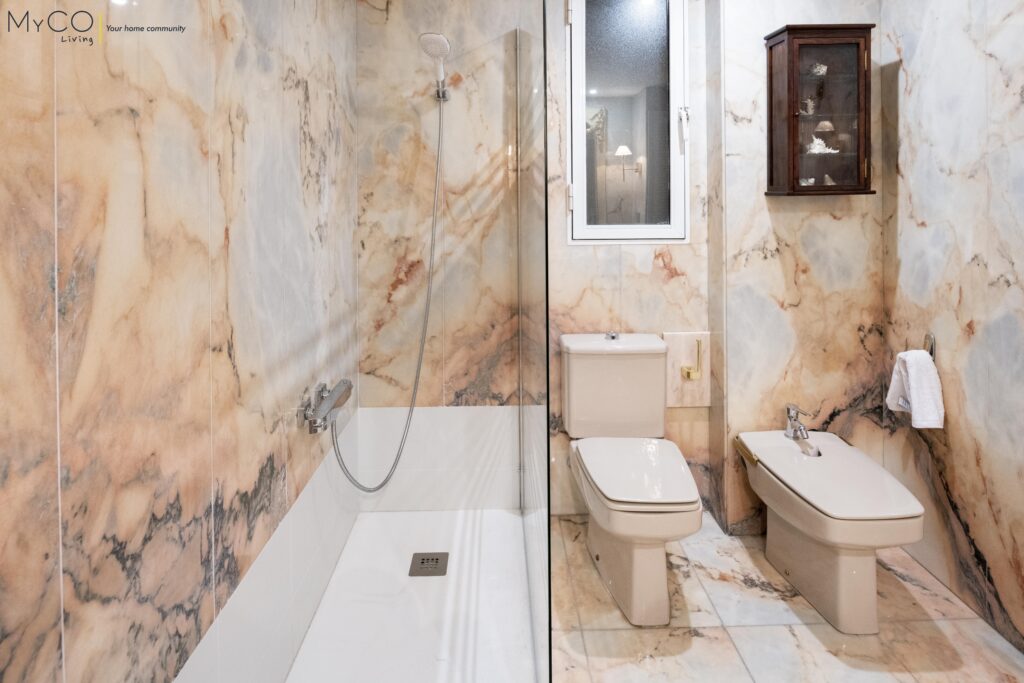 All rooms are tastefully decorated and have direct access to a sunny outdoor terrace on one of the most beautiful and upscale streets in the city.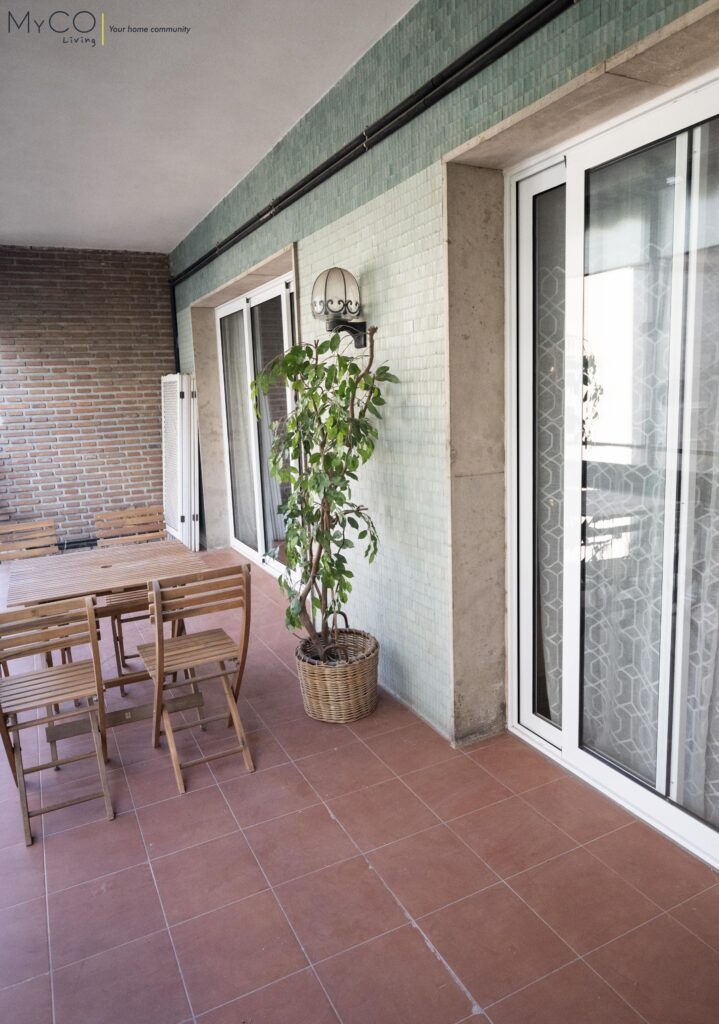 We have included in this premium space everything you need to feel at home. You will love this coliving, you just need to bring your suitcase and when you arrive, your room will be ready for you to enjoy and not worry about anything else. The building also has a concierge.
Accomodations: