What is coliving?
Coliving is a shared housing model in which communities are built around shared spaces in the home, allowing residents to live more economically and socially. Coliving, also known as community living, cohousing or shared living, allows members to build communities around shared spaces, such as kitchens and living rooms and also work (coworking), while renting a private or shared room.
This way, you never have to worry about utilities or WiFi, because the house will always be equipped with the essentials and necessities. In addition, our cleaning team comes at least every week to clean common areas and once a month the individual rooms.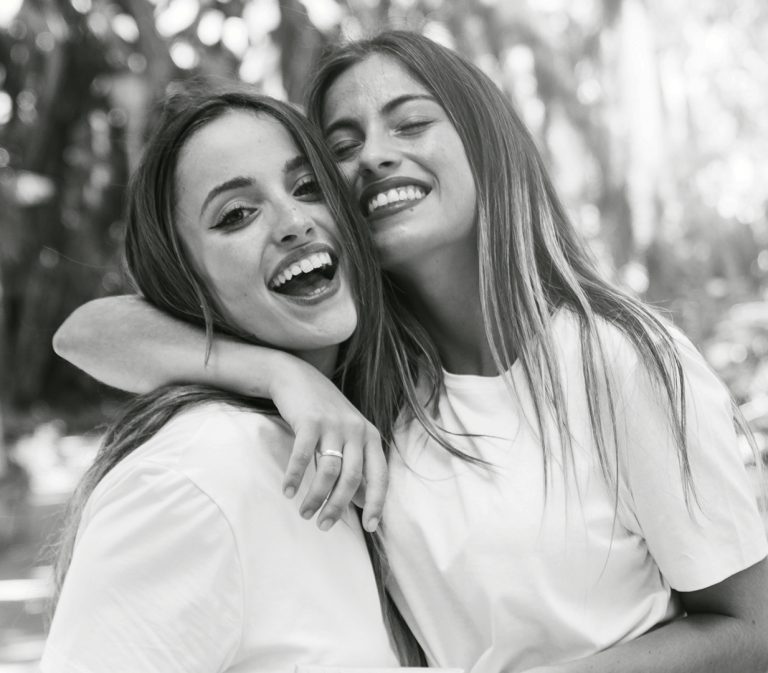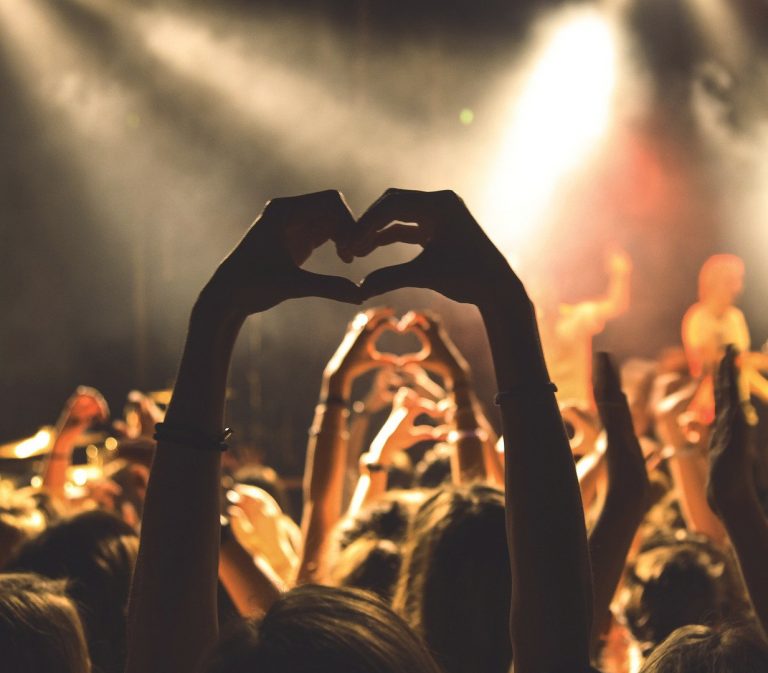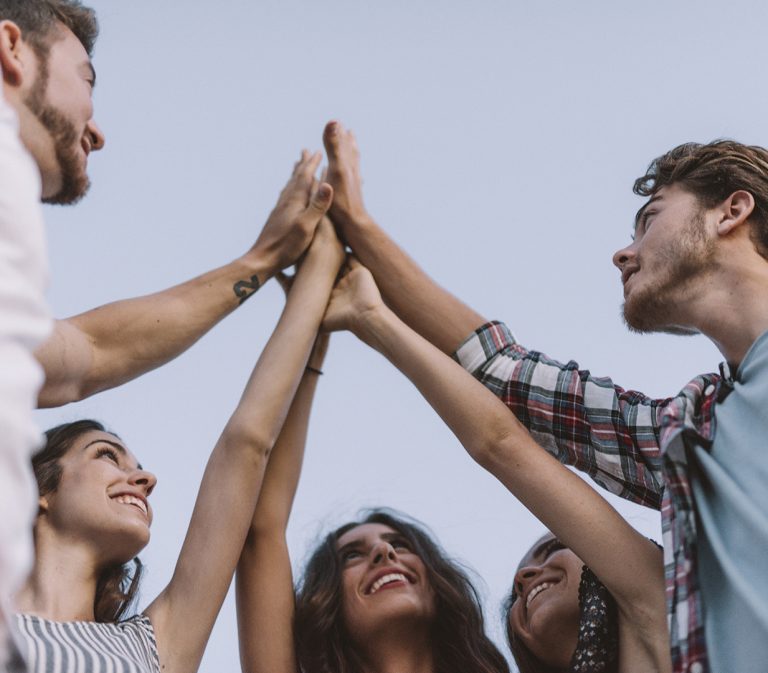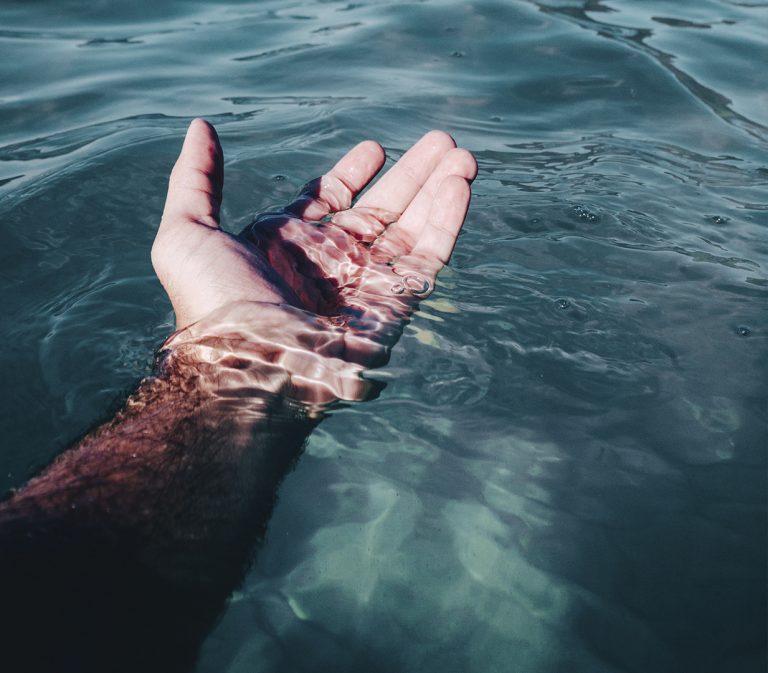 MyCO Living is more than just a beautiful place to live and work. We have created a community to live and work in, which allows you to obtain interesting professional and personal networks, giving you the opportunity to establish networking relationships with people from all over the world that will offer you a wide variety of experiences and possibilities.
In addition to designing our spaces so that living together is very easy, we offer multiple events and activities every month to help you enjoy all the social, cultural and recreational offerings of the city of Valencia, whether on a night of Fallas or learning to cook with a native, a genuine Valencian paella in the incomparable setting of the Albufera.
With MyCO Living you will discover a big difference between us and any accommodation you have lived before.